This holiday season, whipping up a pumpkin dessert just got easier and healthier. In this vegan-friendly pumpkin cheesecake recipe, we keep the crust gluten-free with pecans, almond flour and dates. And the secret to preparing the deliciously smooth pumpkin filling? Vegan cream cheese (such as cashew or almond cream cheese). Warm fall spices, like pumpkin pie spice, cinnamon and nutmeg, enhance the flavor of the dessert, so you don't need much sweetener. The best part: There's no baking at all, so you can save more room in the oven for the turkey and other sides. Your vegan and Paleo guests aren't the only ones that'll thank you for this guilt-free treat. Even your dairy-eating friends will love it, too!
RELATED: 7 Delicious Pumpkin Recipes Under 200 Calories
Vegan No-Bake Pumpkin Cheesecake Recipe
Serves 8
Ingredients
For the crust:
3/4 cup pecans
1/4 cup almond flour
1 teaspoon cinnamon
1 tablespoon coconut oil
1/2 heaping cup soft pitted dates
Dash of sea salt
For the filling: 
8 ounces vegan cream cheese (such as Kite Hill) or cashew cream cheese (see below)
1 (15-ounce) can organic pumpkin puree
1/2 teaspoon pumpkin pie spice
1/4 teaspoon nutmeg
1/2 cup coconut palm sugar
For the topping:
1 can organic coconut cream
Instructions
Add the pecans, almond flour and cinnamon to a food processor or high-speed blender and pulse the mixture a few times until the pecans are broken down.
Add the coconut oil, dates and sea salt, and process the ingredients until a sticky dough forms.
Grease the bottom of a seven-inch springform pan, and then press the dough into the bottom of the pan until it's even.
Rinse out the blender and add all of the filling ingredients. Blend the ingredients on low until they're well-combined.
Pour the filling into the pan, cover and set it in the freezer for at least three hours.
Allow the cheesecake to thaw slightly before serving. Top the cheesecake with dollops of coconut cream. Store leftovers in the freezer.
Cashew Cream Cheese Recipe
Soak 1 1/2 cups of cashews in water for at least four hours.
Drain the cashews and add them to a food processor or blender with two tablespoons of coconut oil, two tablespoons of lemon juice and a dash of sea salt.
Process the cashews until they're smooth and creamy. Add a tablespoon of water if you need to thin it out.
The Skinny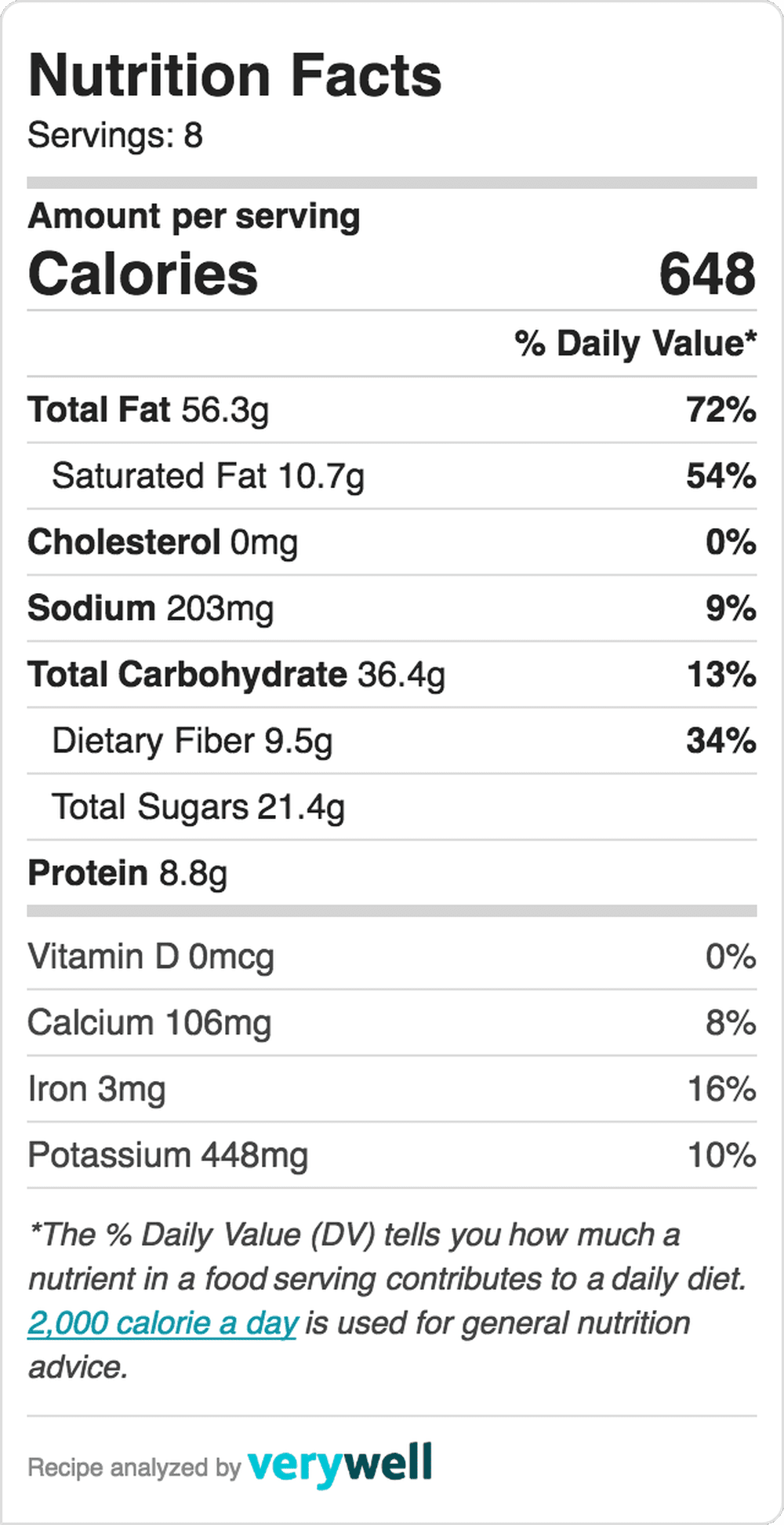 Want more meal ideas for canned pumpkin? Check out these delicious and healthy pumpkin recipes.