Recipe by Melissa Hartwig, author of The Whole30 Fast & Easy Cookbook
Pork gets a bad rap for having fatty cuts of meat, but this pork chops recipe features one of the leanest cuts and boasts 52 grams of protein per serving. Pork chops are also a good source of B vitamins, iron and magnesium. And while this nutritious recipe gets the Whole 30 seal of approval, it hardly lacks in flavor. Lemon and thyme infuse the pork with mouthwatering flavor, and the green onions enhance the juices when roasted in the oven. Paired with squash, which becomes caramelized on the outside and sweet and tender on the inside, prepare yourself for a Whole 30 feast.
RELATED: 10 Healthy Pork, Turkey and Beef Recipes You'll Drool Over
Whole 30 Recipe: Pork Chops and Squash Over Green Onions
Serves 4
Prep time: 15 minutes
Total time: 45 minutes
Ingredients
2 tablespoons extra-virgin olive oil
2 bunches green onions, trimmed and cut into 2-inch pieces
20 fresh sage leaves, coarsely chopped
1 teaspoon coarse salt
3/4 teaspoon coarsely ground black pepper
2 teaspoons minced fresh thyme
1 teaspoon grated lemon zest
4 (3/4" to 1" thick) bone-in pork chops (about 2 pounds total)
1 1/2 pounds peeled and chopped butternut squash (or other hearty squash such as delicata, which doesn't need to be peeled if using)
Ingredients
Place the oven rack in the center of the oven and preheat the oven to 400°F. Brush a large rimmed baking pan with one tablespoon of the olive oil. Arrange the green onions on the pan to cover. Sprinkle the sage on top of the green onions.
In a small bowl, combine 1/2 teaspoon of the salt, 1/2 teaspoon of the pepper, the thyme and lemon zest. Sprinkle the seasoning on the chops and place the chops on one side of the pan.
In a large bowl, combine the squash with the remaining one tablespoon of olive oil, the remaining 1/2 teaspoon salt and the remaining 1/4 teaspoon pepper and toss to coat. Place the squash on the other half of the pan.
Roast the pork and squash for 20 minutes. Turn on the broiler and broil four inches from the heat source for five minutes, until the internal temperature of the pork reaches 145°F. Let the pork rest for five minutes before serving.
The Skinny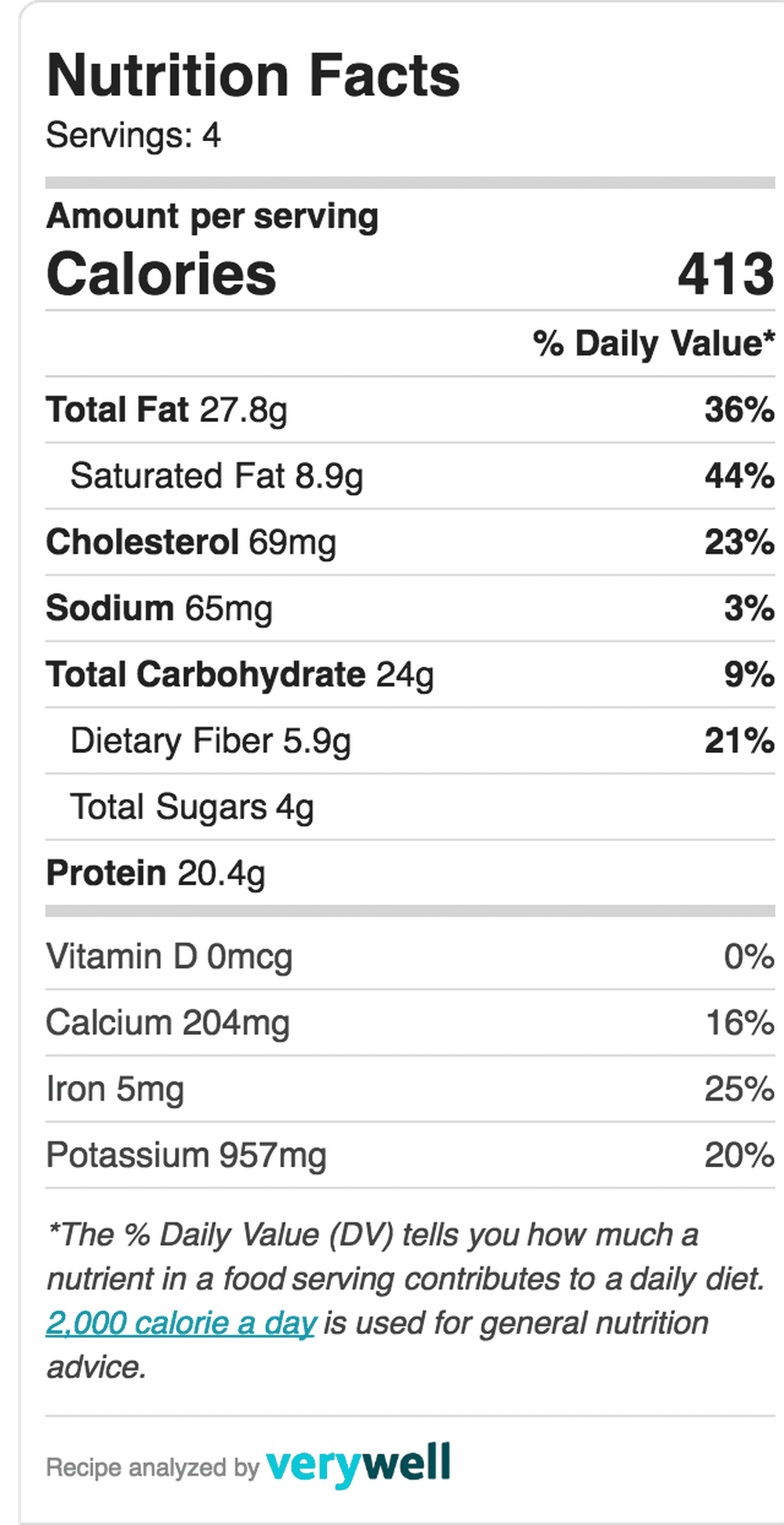 Want to learn more about The Whole30? Check out our ultimate guide, plus other delicious recipes.
This recipe is from The Whole30 Fast & Easy. Copyright © 2017 by Melissa Hartwig. Used by permission of Houghton Mifflin Harcourt. All rights reserved.