Recipe by Mark Sisson, founder of Primal Kitchen.
If you haven't heard of the ketogenic diet, it's a low-carb, high-fat eating plan designed to turn your body into a fat-burning machine. But don't let the name scare you — these keto fat bombs offer just that: a high-fat, low-carb snack you can enjoy pre- or post-workout.
Mark Sisson, founder of Primal Kitchen, says, "One of my main goals is to make healthy eating exciting, in addition to maximizing nutrition with an emphasis on healthy fat and avoiding excess carbohydrates." His chocolaty keto fat bombs feature heart-healthy, monounsaturated fat from Primal Kitchen's Extra-Virgin Avocado Oil. The chocolate protein powder packs collagen from grass-fed cows, healthy fats from coconut milk and prebiotic fiber. Since these bombs are high in fat, you'll want to stick to one serving, which should fill you right up!
RELATED: 11 Healthy Homemade Protein Bar Recipes
Chocolate Collagen Keto Fat Bombs Recipe
Makes 5 bars
Ingredients
1/2 cup Primal Kitchen Extra Virgin Avocado Oil
1 scoop Chocolate Coconut Collagen Fuel
1 cup coconut milk
2 tablespoons vanilla extract
1/4 cup shaved coconut
A hint of sweetener of choice (optional)
Instructions
Combine coconut milk, collagen powder, avocado oil and vanilla extract.
Whisk together ingredients. Place mixture into a saucepan and bring to a low boil, then reduce to a simmer for a few minutes.
Line a pan with parchment paper. Pour heated mixture into the pan and place it in the refrigerator to cool.
Once mixture is almost set, sprinkle coconut flakes on top. Refrigerate for a few hours until mixture completely hardens. Cut into single-serving bars. Store them in the refrigerator or freezer.
The Skinny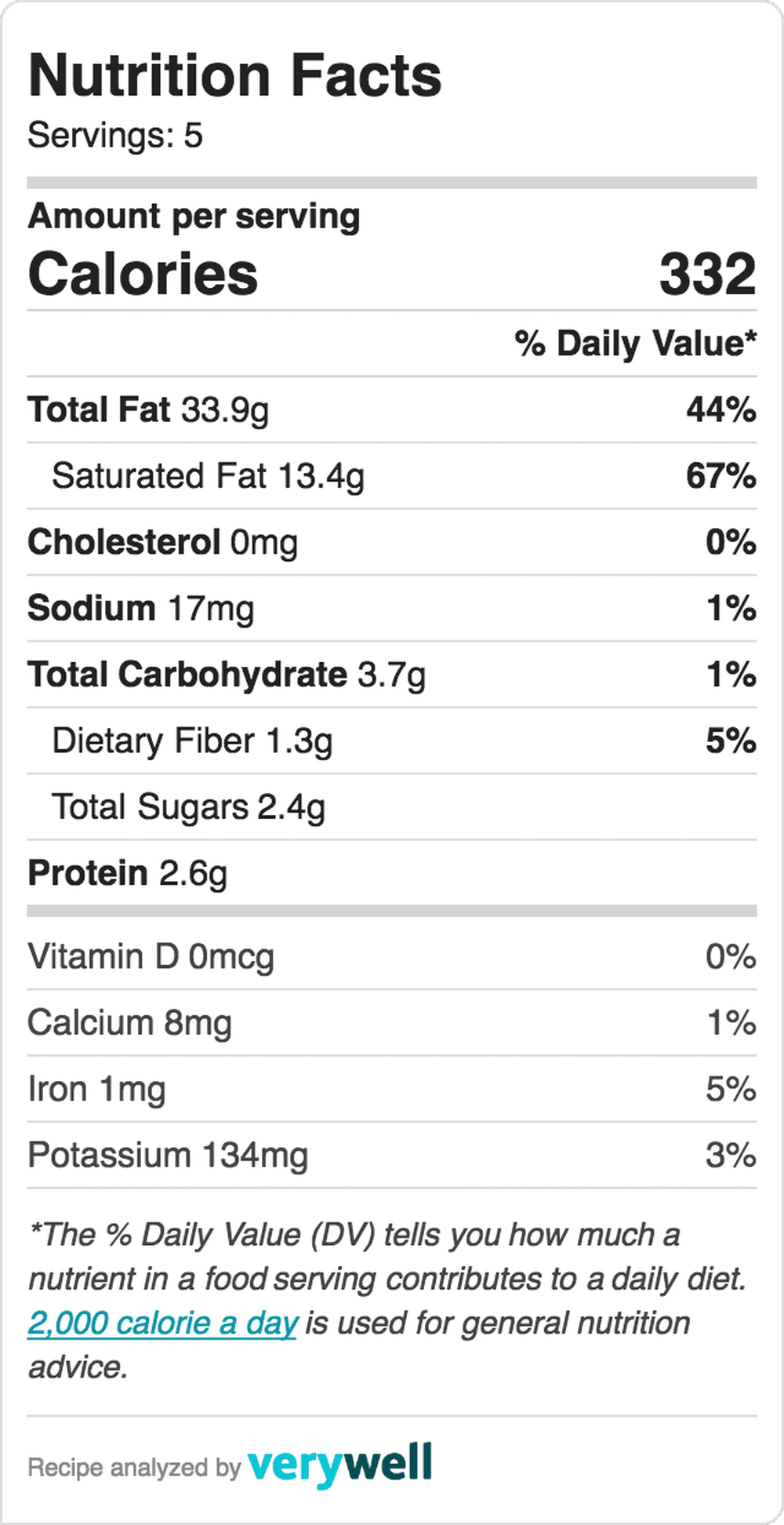 Want more delicious Paleo-friendly recipes? Check out these breakfasts, lunch, dinner and desserts here.