Recipe by Mark Sisson, founder of Primal Kitchen
As we officially head into the cold nights of winter, you'll want to have a few soup recipes up your sleeve. A mix of savory, spicy and sweet flavors, this paleo-friendly Coconut Ginger Pork Shoulder recipe is a nice change of pace from your usual dinner soup. And, the best part is you don't have to do any cooking at all because your Instant Pot does it for you! By slow cooking a large cut of pork until it's tender, you'll fully infuse the meat with the aromatic flavors of ginger, garlic and coconut milk. Coconut milk adds a creamy richness to the broth and enhances the coriander and cumin seasoning in the pork.
RELATED: 10 Healthy Pork, Turkey and Beef Recipes You'll Drool Over 
Instant Pot Coconut Ginger Pork Shoulder Recipe
Serves 8
Prep time: 4 minutes
Cook time: 45 minutes
Ingredients
1 tablespoon Primal Kitchen® Avocado Oil
3 to 4 pounds boneless pork butt/shoulder roast
1 teaspoon ground coriander
1 teaspoon ground cumin
1 teaspoon salt
1 teaspoon black pepper
2-inch piece of fresh ginger, peeled and thinly sliced
4 cloves of garlic, finely chopped
1 onion, peeled and cut into 8 chunks
1/2 can of coconut milk
Lime wedges for garnish
Instructions
Mix together the coriander, cumin, salt and pepper.
Rub the seasoning mixture over the pork roast.
Coat bottom of your Instant Pot with one tablespoon of Primal Kitchen's Avocado Oil. If you don't have it, use extra-virgin olive oil.
Place the meat in the Instant Pot and add onions, garlic, ginger and half a can of coconut milk.
Cook on high pressure for 45 minutes. The roast will give off moisture and fat while cooking, doubling or tripling the amount of broth by the time the roast is ready.
Serve the pork into bowls and garnish with lime.
The Skinny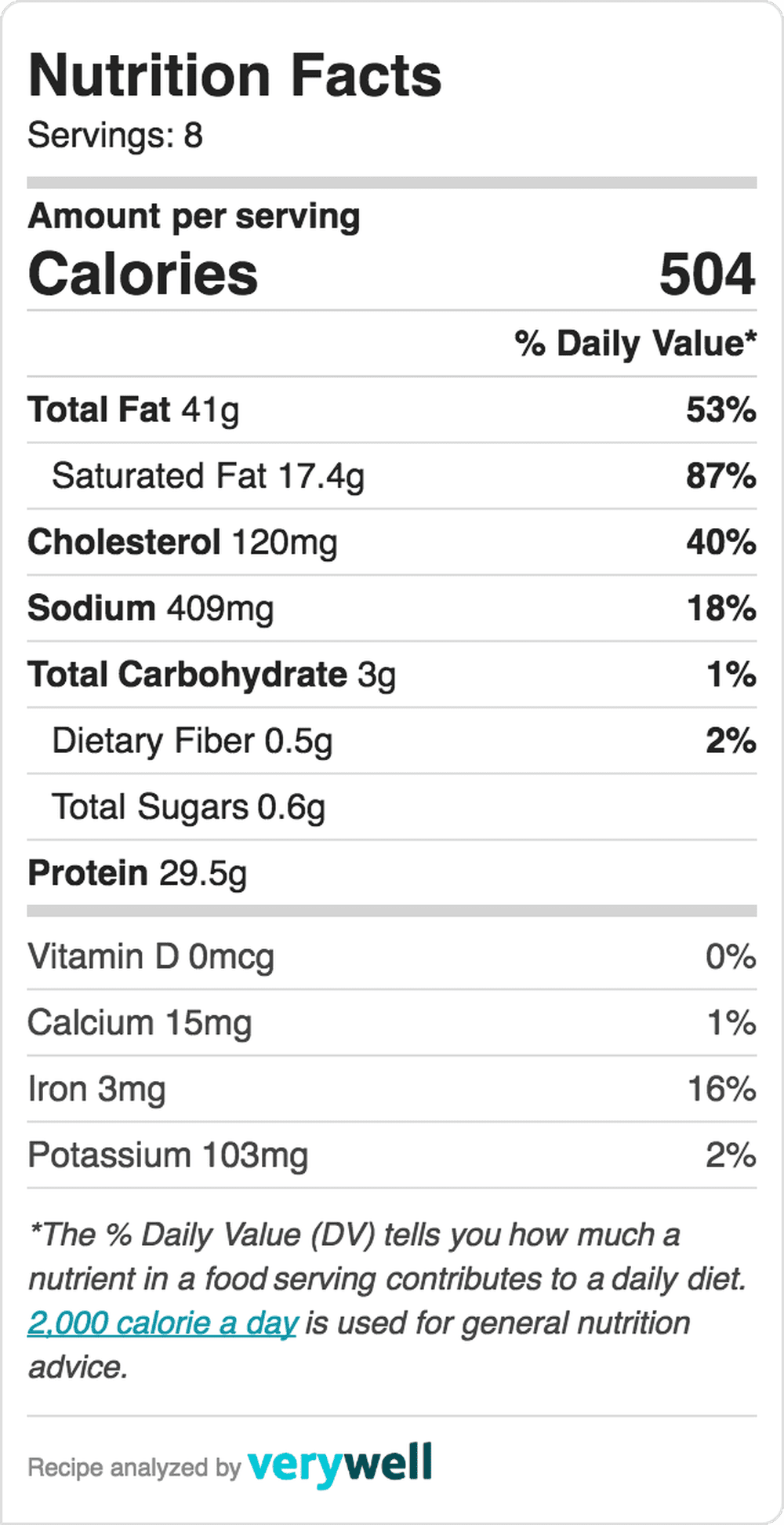 Want more quick and healthy Instant Pot recipes? Check out these delicious breakfast, lunch, dinner and dessert ideas.