What happens when you cross this season's most in-demand coffee drink, the pumpkin spice latte, with pumpkin pie? You get a creamy and wholesome breakfast treat that's packed with the rich, comforting flavors of fall. All you need is five minutes and six simple ingredients to make these overnight oats, which are great as an on-the-go breakfast. Vitamin A-packed pumpkin and fiber-rich oats combine to give you healthy and filling meal that'll keep you satisfied all morning long. These oats will last up to four days in the fridge, so make a double batch and you can have breakfast for the week sorted, so easy!
RELATED: 10 Easy Overnight Oats Recipes to Make Now
Pumpkin Spice Overnight Oats Recipe
Makes 2 jars
Prep time: 5 minutes
Ingredients
2/3 cup pumpkin puree
2/3 cup almond milk
3/4 cup oats
2 tablespoons chopped pecans
1 1/2 tablespoons honey
1 teaspoon pumpkin pie spice
Instructions
In a bowl, combine all ingredients and stir until well combined.
Divide the mixture between two jars or cups that are at least 250 ml in size.
Cover the jars and place them in the fridge for a minimum of four hours, but ideally overnight. These oats can be stored in the fridge for up to four days.
The Skinny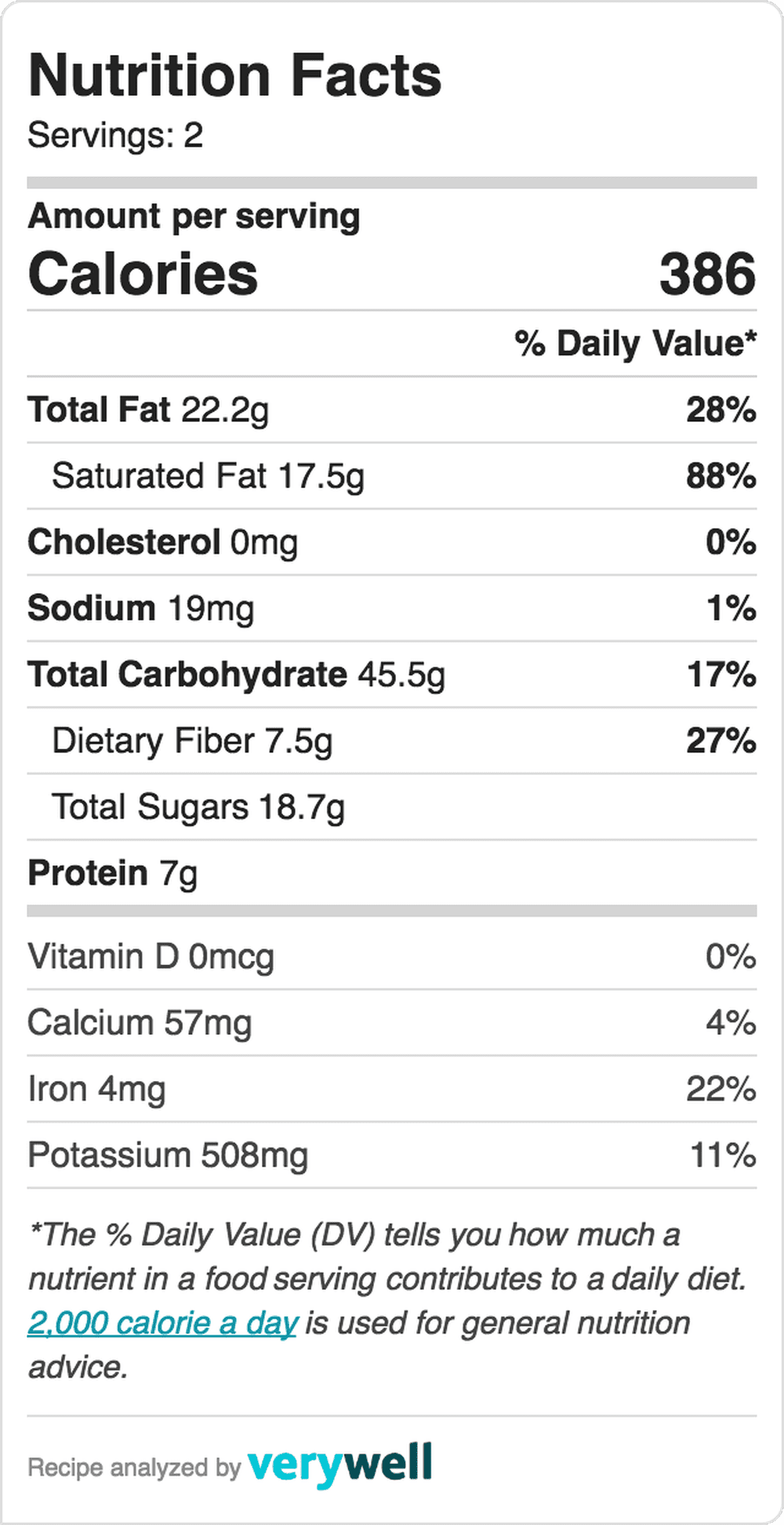 For more delicious pumpkin recipes, check out these healthy dishes.