Matcha lattes are taking over coffee shops, and don't show any signs of stopping. The antioxidant-rich, green-hued drink makes it a cheery drink for the holidays — and every day. But if you want to curb your latte-spending addiction and avoid hidden sugars in cafe drinks, this matcha latte takes less than five minutes to make and requires just three ingredients. Although matcha has the same amount of caffeine as a cup of coffee, it'll energize you — without those java jitters. Matcha also contains L-theanine, which has been shown to promote relaxation and combats stress. Win-win!
RELATED: 17 Amazing Matcha Recipes You'll Drool Over
3-Ingredient Vegan Matcha Latte Recipe
Makes 1 serving
Prep time: 5 minutes
Ingredients
1 teaspoon matcha powder
2 drops liquid stevia
1 tablespoon hot water
3/4 cup unsweetened almond milk
Instructions
In a coffee mug, combine matcha powder, stevia and water. Using a bamboo or metal whisk, mix the powder until it has completely dissolved.
Pour the almond milk into a saucepan and bring it to a boil.
With the metal whisk or a handheld milk frother, whisk the almond milk into a nice froth. Alternatively, you can also steam the almond milk using your espresso machine.
Pour the almond milk into the mug and stir. Enjoy!
The Skinny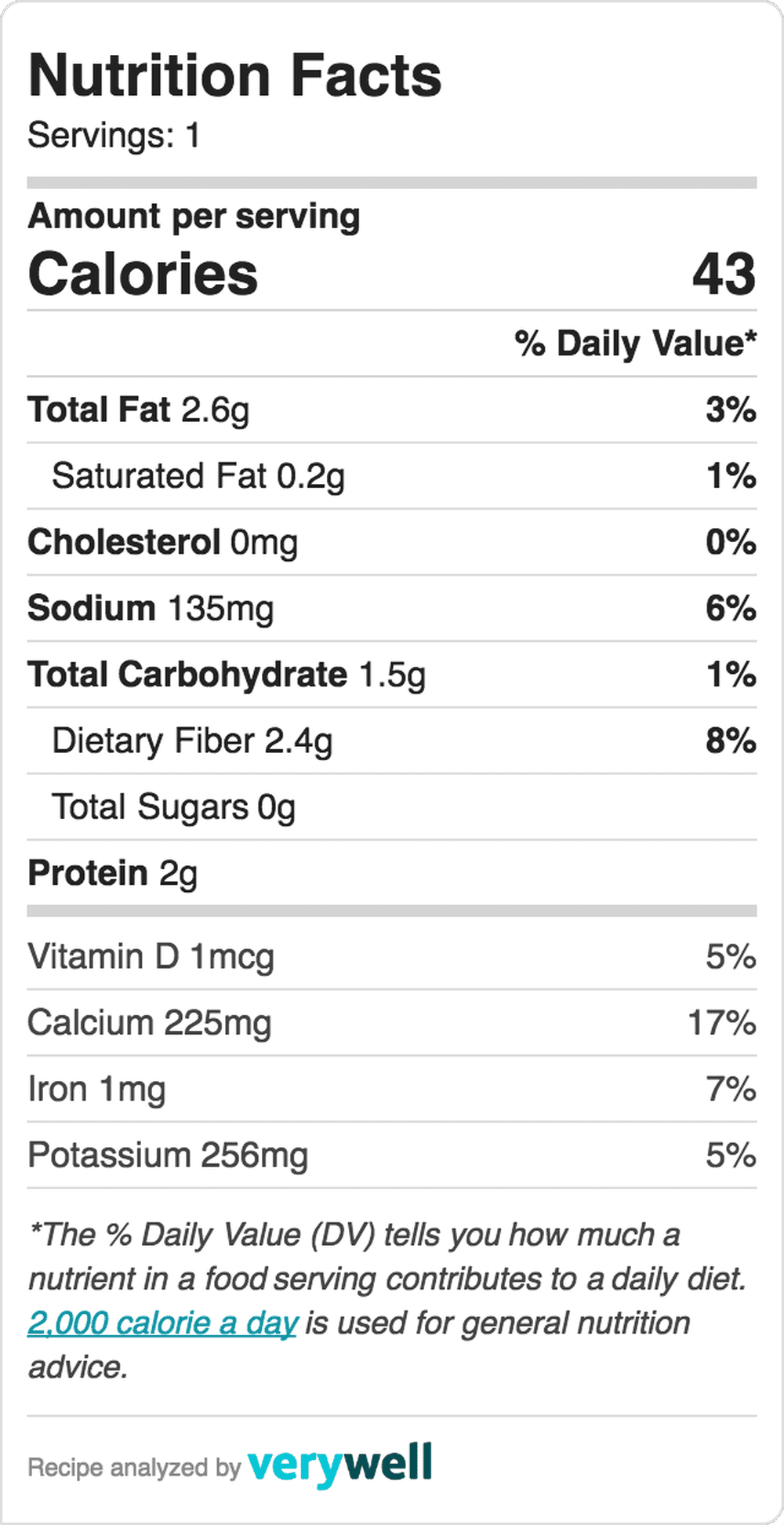 Want to step up your latte game? Get more delicious superfood latte recipes here.