Chocolate Salted Caramel Almond Butter Recipe
Makes 1 cup
Instructions
1 1/2 cups Blue Diamond Oven Roasted Dark Chocolate Almonds
1 1/2 cups Blue Diamond Oven Roasted Salted Caramel Almonds
Instructions
Pulse the almonds in a food processor and blend until they become smooth and creamy. Store the almond butter in an airtight container in the refrigerator.
Serve the almond butter with graham crackers, fresh fruit or pretzels.
The Skinny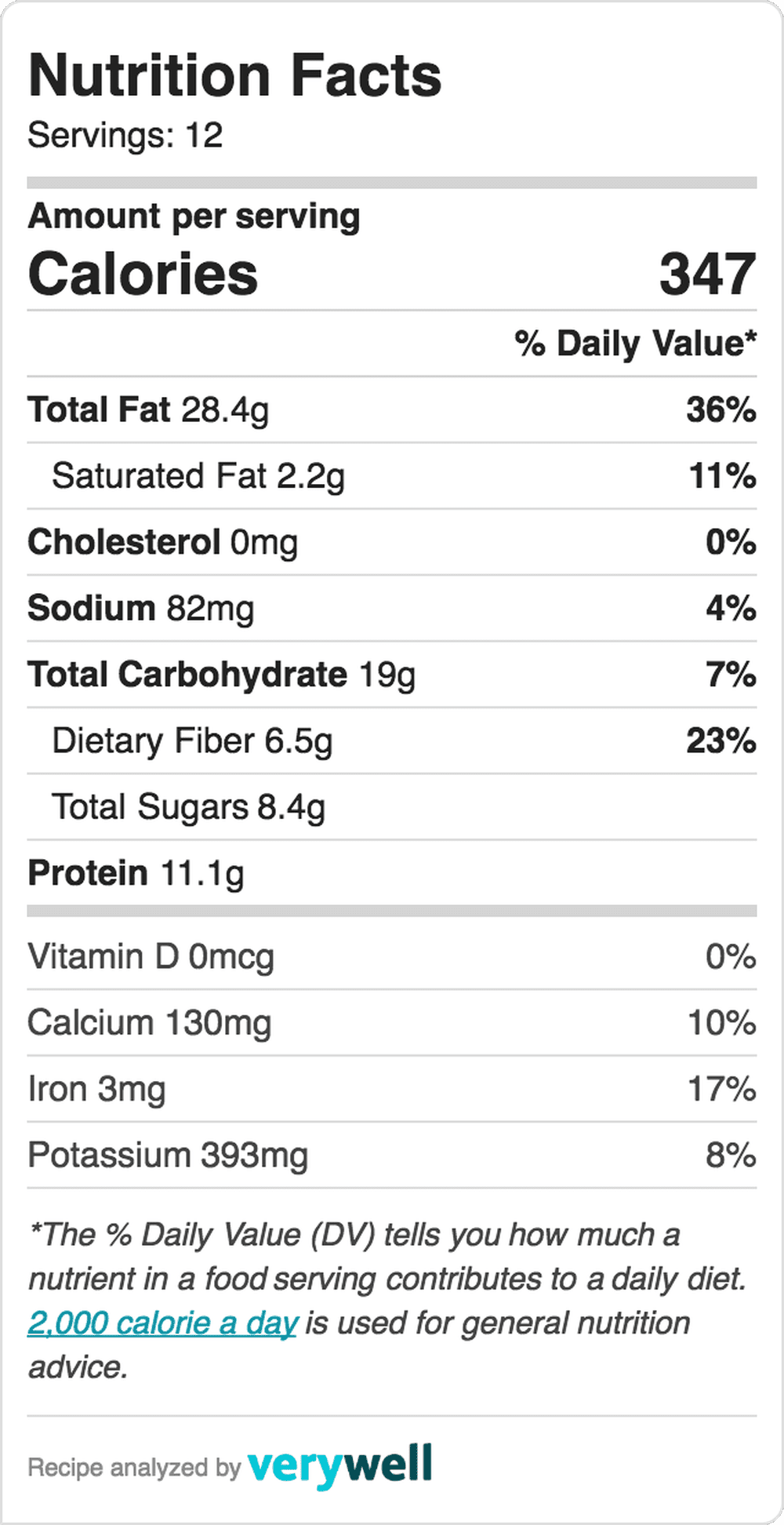 The 2018 Winter Olympics Opening Ceremonies will air on Friday, February 9 on NBC. Tune in to follow the U.S. ski and snowboarding teams' Olympic journey.
Read More
30-Minute Meals for Quick, Healthy Dinner Ideas
50 Resources That Make Meal Prep a Snap
The 7 Best Post-Workout Smoothies for Every Exercise